Coming Fall 2019
We've helped dozens of Fortune 500 companies save billions of dollars with more effective sales and negotiation strategies. Now let us help you.
Our course gives you and your sales team the framework and skills they need to close more deals at higher price points, achieve win-win outcomes and create sustainable, profitable relationships. Created by Harvard-trained education experts, the course is designed to address the key issues and challenges faced by small businesses. Key outcomes include:
Developing an Effective Sales Negotiation Strategy
Effectively Leveraging Knowledge Throughout the Sales Process
Maintaining Control of the Negotiation
Effectively Identifying Client Needs and Demands
Maximizing Persuasiveness by Tailoring Messages to the Client
Dealing with Difficult Negotiators without Harming Relationships
Positioning Value and Protecting Profit Margins
Negotiating with a Team or as a Group
Knowing When and How to Walk Away
Developing Win-Win Solutions
At Nexus, we recognize that sales are the very lifeblood of an organization. We specialize in giving sales teams proven techniques and advantages in increasingly competitive sales environments. Our programs will help your team identify the most effective solutions for working with clients to increase frequency and volume of your sales as well as how to most effectively cross- and up-sell additional products and services. We know that small business sales and marketing is often very client focused so our course is built around collaborative selling, using effective sales negotiation strategies and techniques, and group sales presentations.
Collaborative Selling
Often the best way to sell is by not appearing to be "selling" at all. Building a relationship as a "trusted advisor" is the most effective way towards establishing a long-term relationship to win more business, more frequently and over a longer period of time. Every client is precious and it's far more costly to win a new client than it is to build a stronger and deeper relationship with an existing one. Maximizing sales with each client requires working collaboratively with your client to understand their needs and identify solutions that add value without having them feel as though you are "pushing" too hard for a sale. Our course will equip your sales organizations with proven strategies, processes and tools to enhance your team's bottom line.
Key modules include:
Fundamental Collaborative Selling: Achieving "Trusted Advisor" Status
Protecting Margins
Co-opting Competition Before it Arrives
Turning Relationships Into Higher Sales
Effective Sales Negotiation
Our sales negotiation course gives you and your sales team the negotiation strategies, tools and techniques they need to close the deal, achieve win-win outcomes, create strong, profitable relationships and protect margins. We have already developed sales negotiation programs for hundreds of companies to address their most common and crucial negotiation issues and challenges – adding hundreds of millions dollars to our clients' bottom lines – so we know our course works. We teach a proven methodology for preparing an effective negotiation strategy before you walk into the negotiation, enabling you to create a stronger negotiation position.
Key outcomes include:
Strategy Matters: Effectively Preparing for Negotiations
Controlling the Agenda: Proactively Managing the Negotiation Process
Advanced Sales Negotiation Techniques
Maximizing Leverage and Persuasiveness
Group Sales Presentations
Many sales processes require clients who choose to make buying decisions as a group (versus just a single individual). Each group member inevitably brings a different background and perspective to the decision-making process. Effectively managing different personalities and priorities is a high-order sales skill which involves a number of non-intuitive techniques. Effective sales presentations consist of two key components: What you are going to communicate and how you are going to communicate it. Given the investment required to reach the final stages of a group buying process, every advantage matters.
Key modules include:
The Art and Science of Sales Presentations
Defining Messages: Crafting Your Sales Presentation
What Your Client Sees: Video-taped Communication Exercise
---
Keep In Touch
---
Who Is Nexus Negotiations?
For over 20 years the Nexus Negotiations has been offering world-class negotiation training and consultation to organizations of all sizes around the world. With strategies, tools and techniques developed by Harvard Alumni, Nexus Negotiations workshops help clients create value at every step in the negotiation process. Nexus has consulted on over $160 billion worth of transactions while working with more than 150 of the Fortune 500 and more than 50 governments, and dozens of universities, agencies, military groups and multilateral organizations. A few clients include:
---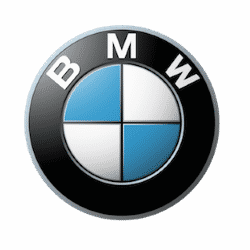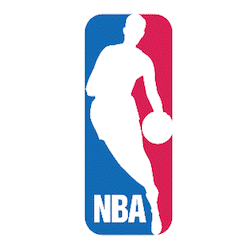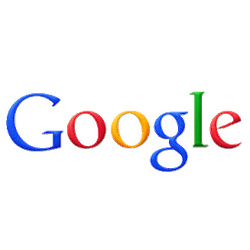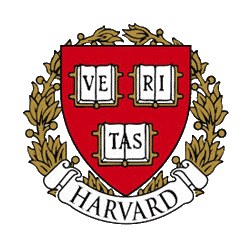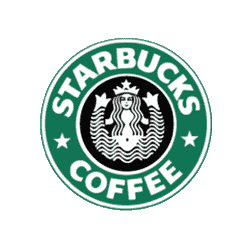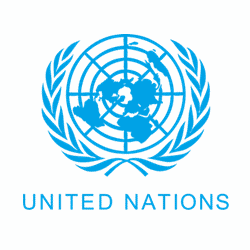 ---
Nexus Negotiations is now taking these same proven strategies, tools and techniques and customizing them for situations that you face every day. We know how CEOs negotiate, so let us help you use the same strategies and techniques to get the most you can out of every deal.
Back To Form
---
Want A Sneak Peek?
Check out our section on Interests and learn how to uncover what your clients are really looking for.