---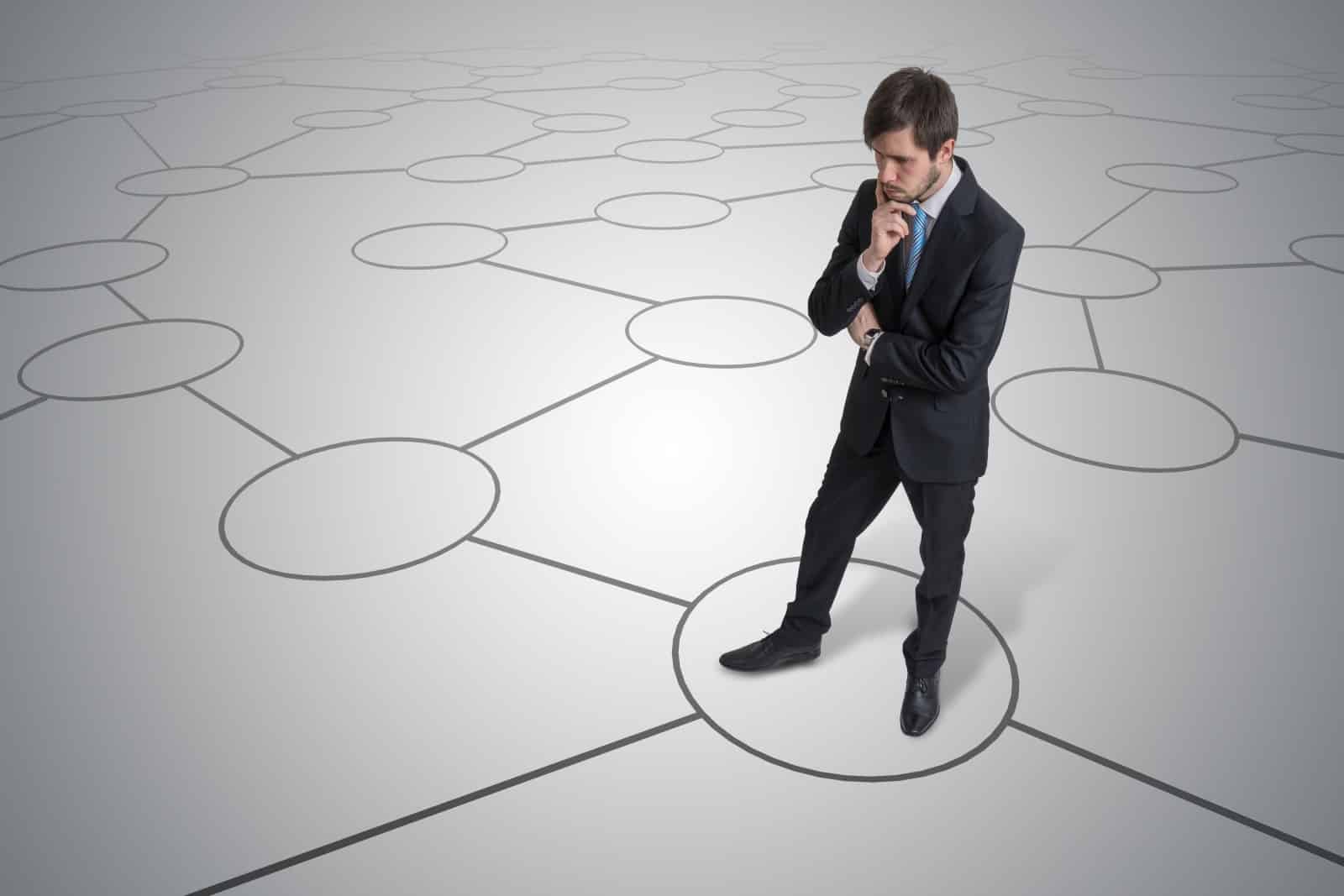 ---
In our 20 years teaching sales teams at Fortune 500 companies, we've seen the importance of having a full arsenal of strategies and tactics to employ during a sales negotiation.

Many of our clients view negotiation as an inherently assertive act and focus on imposing their will on others; they feel this is the most effective way to reshape how the other side thinks. They focus on improving their skills by looking for ways to speak or write more assertively, in order to be more persuasive. While a direct and outgoing style of communication can be very effective, strategic negotiators must also remember that silence is a powerful tool.

The easiest way to use silence is as a prod, although this particular version of the tactic has the potential to backfire. Most people feel uncomfortable with silence in a conversation. They might feel subconsciously pressured to speak into it, to fill it, and will do so without much prompting. Some negotiators will plan to use that instinct by opening up long, awkward silences and use the quiet to apply pressure that would be harder to generate with words. Their hope is that weak, inexperienced, or unprepared negotiators will be pushed into speaking without thinking, maybe spilling more information than they should or even negotiating against themselves. That can work, but our experience shows that it's usually not as effective as an active back-and-forth conversation can be. It can also make the counterparty uncomfortable and defensive, which is rarely a productive combination.

As with many things in life, it's more effective to be subtle. Simply giving the other side just a few seconds of silence can coax them into saying more than they planned to. Instead of a long, awkward silence forced into the conversation, a careful negotiator will wait for the right time to be quiet. One tactic you can try is to ask an open-ended question that will require a complex, conversational answer. "What are your costs like?" and "What are your biggest problems with this project?" are great questions to allow your counterpart a chance to open up about their interests and needs. Yes-or-no questions can work too, if they're the kind of question that naturally invites an immediate follow-up explanation. "Are you behind schedule?" "Yes, because…". After answering the question, the counterpart will give some of the normal conversation cues that signal they're done talking, and ready for you to respond. If you don't pick up on those cues, and just wait silently for your counterpart to continue, they very often will. After all, most people will take any reasonable opportunity to speak — and many will take unreasonable ones.

Silence is useful in this context because someone who talks into a quiet space will usually say the first thing that comes to mind. This can be the last thing they actually wanted to talk about, resulting in inadvertent disclosures. Lawyers and peace officers use silence in interviews and depositions for this reason. But even if there are no secrets to spill, silence can result in much more productive conversations. Someone who talks freely and impulsively will often start to discuss what they see as the most important, or most worrying, concern on the table. That's useful information for a negotiator who doesn't know enough about the situation or the counterpart to know what questions to ask. Providing a silent space for your counterpart to fill lets them tell you what their priorities are and possibly answer those unknown questions without them having to be asked explicitly.
---
Sign Up For More Negotiation Tips
---
Silence in this context should be relatively short and subtle if it is going to be effective. Ideally your counterpart won't know that you are doing it. This makes it an effective tactic for low-pressure internal negotiations where the goal is to get information more efficiently than a point-by-point question-and-answer session, rather than trying to glean secrets. Just a few seconds of patient, expectant silence as the counterpart is finishing a statement will subtly signal to them to keep talking, without making them feel awkward or making them defensive.
In the last few days, someone used this tactic on you. Either because they are a trained communicator or because the skill comes naturally to them, someone drew you into a deeper and more spontaneous conversation by listening actively but silently. That isn't always a problem, but in a negotiation sometimes we are reluctant to be drawn into giving answers that aren't carefully planned. Very few people have the presence of mind to reliably recognize this tactic and consciously say nothing, so it's helpful to have some more active strategies to use to resist silence. When you're done with an answer or statement, cultivate a non-verbal habit like taking a note or picking up a piece of paper. Or ask a question, tied to what you just said or the last thing the other side put into the conversation. When you do ask questions in negotiation, don't rush to change or answer your own question; use silence even in those small moments rather than feeling the need to talk for no particularly good reason.
Silence is a hard skill to master, because many negotiators are reluctant to even try it. It should not be a pressure tactic, and the other side should not even realize in most cases that you're using this tool. It is most effective when it is subtle and careful, and when it is used well it can reshape negotiations and extract surprising amounts of information while leaving counterparties with the impression that they are in charge of the conversation.
---
Who Is Nexus Negotiations?
For over 20 years the Nexus Negotiations has been offering world-class negotiation training and consultation to organizations of all sizes around the world. With strategies, tools and techniques developed by Harvard Alumni, Nexus Negotiations workshops help clients create value at every step in the negotiation process. Nexus has consulted on over $160 billion worth of transactions while working with more than 150 of the Fortune 500 and more than 50 governments, and dozens of universities, agencies, military groups and multilateral organizations. A few clients include:
---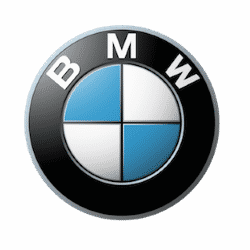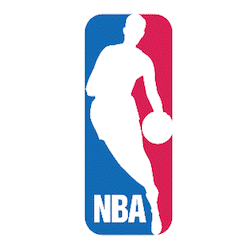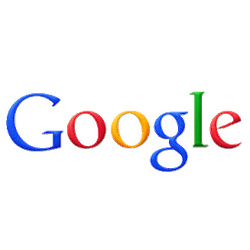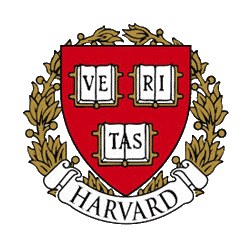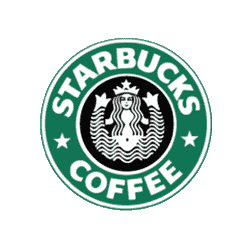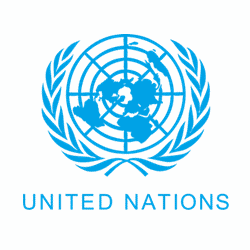 ---
Nexus Negotiations is now taking these same proven strategies, tools and techniques and customizing them for situations that you face every day. We know how CEOs negotiate, so let us help you use the same strategies and techniques to get the most you can out of every deal.
---
Want A Sneak Peek?
Check out our section on Interests and learn how to uncover what your clients are really looking for.