---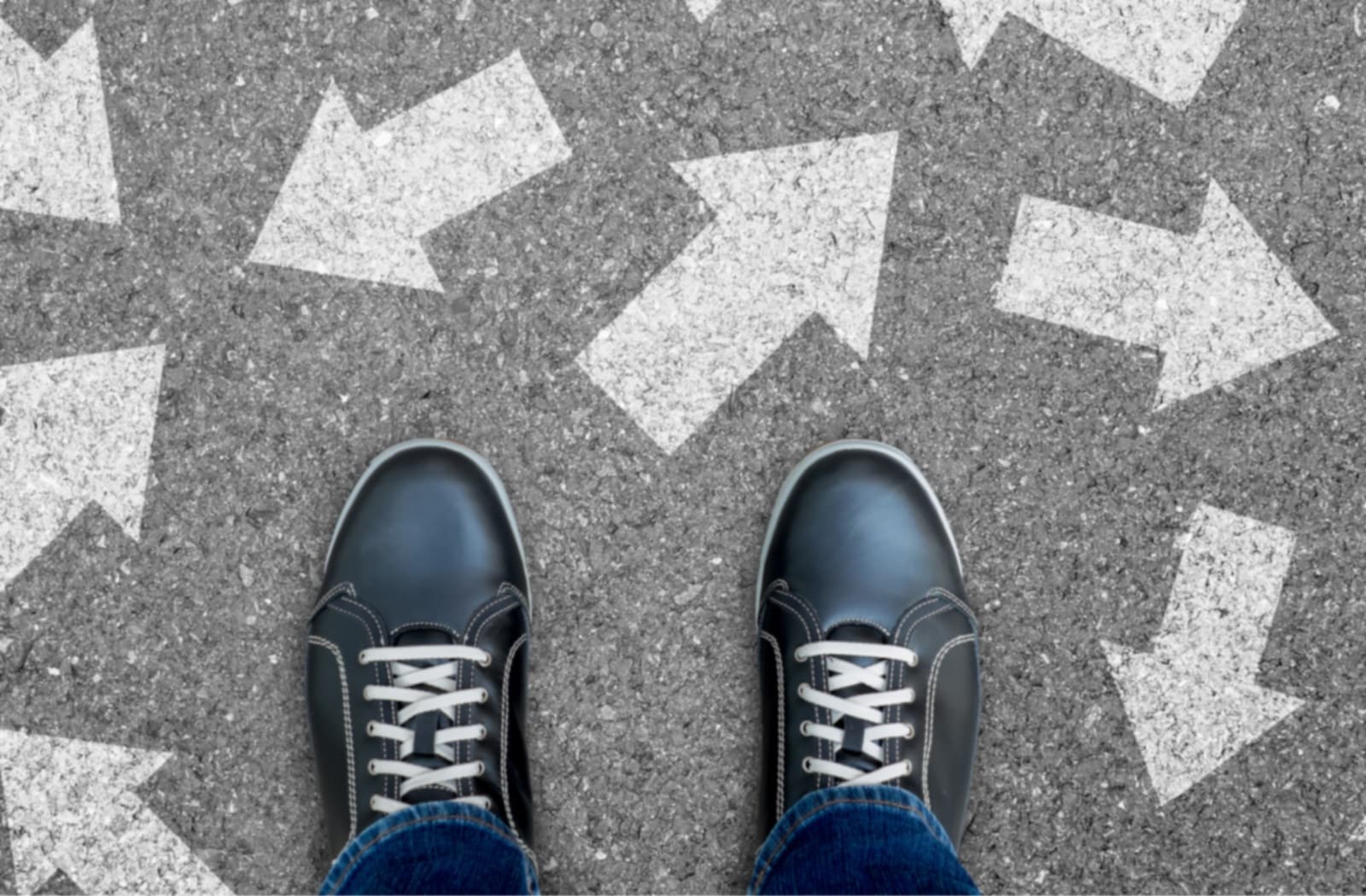 ---
Options are the entire universe of different things that you can agree to do with the other parties. This applies to decisions like where to go out for dinner with a group of friends to household decoration and renovation plans that you make with your partner and a contractor. An open mind about to the full range of options available in any situation makes sure that you don't leave any value on the table.
Don't Leave Options On The Table
When evaluating your options you should keep in mind the following considerations:
Resources & Skills Of All Parties
Start out by assessing the available skills & resources of everyone in the negotiation. For example, if you are working with a home improvement contractor to renovate part of your house you might also see if they have experience with aesthetic design or interior decorating.
Synergize Resources To Create Value
When you are developing an understanding of what each party can offer to a negotiation, look for ways to create value by using skills and resources from all parties. For example, if your company buys a new software program and your an expert user, offering to help with setup or training is a great way to make sure the company gets the full value from their purchase. It also provides you with concrete contributions to reference in performance reviews and salary negotiations.
---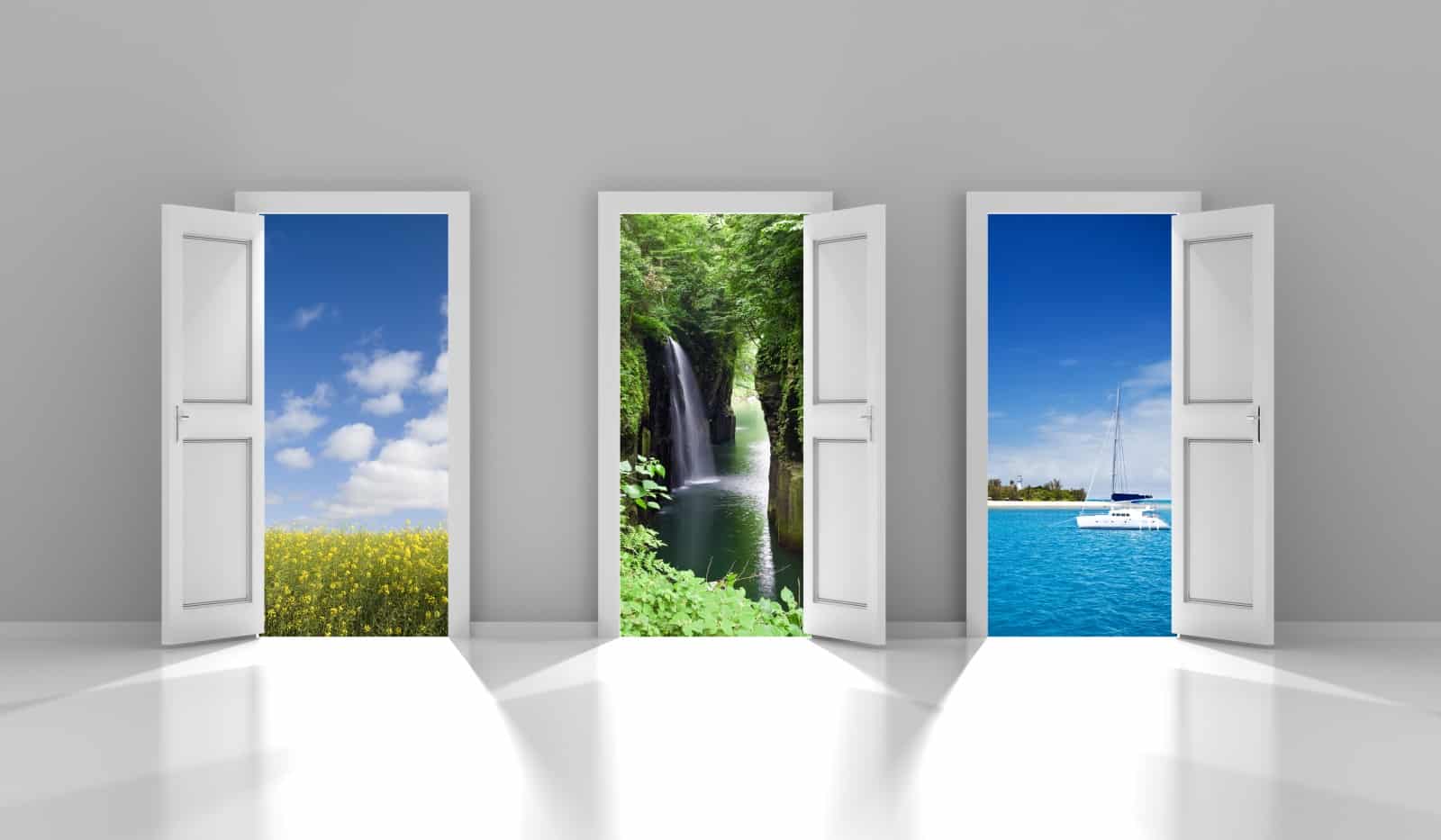 ---
Give Other Side Value When It Costs You Little To Nothing

If another party in a negotiation is looking for something that you can provide a small cost or not cost at all then you should be sure to use that in the negotiation. You offer it to generate good will or to generate a concession on something that is valuable to you. Pareto optimality occurs when an agreement cannot provide any additional values for any of the parties without imposing a cost on one of the other parties. It is always in your interest to achieve pareto optimality as this allows the person you are negotiating with to receive the full benefit of working with you. For example, if you are flexible about when to start a contract or lease and the other party has a reason for a particular start date then you should help them meet their objective.
Preparation Question
No matter the size or type of negotiation, it is important to spend time preparing for it. When identifying the universe of available options you want to make sure to answer the following question:
What can we do together which can't be done alone and provides value for one or both of us?
---
Learning to consciously think about negotiating will allow you to better navigate everyday life. You can learn the elements of negotiation by signing up for our free email series.
In just one week you will learn how to understand each party's interests, generate options to maximize value, leverage standards and alternatives as power, maintain productive relationships, and effectively communicate your intended messages.
Enter your email below to sign up.
---
Sign Up To Learn
The 7 Elements Of Negotiation