---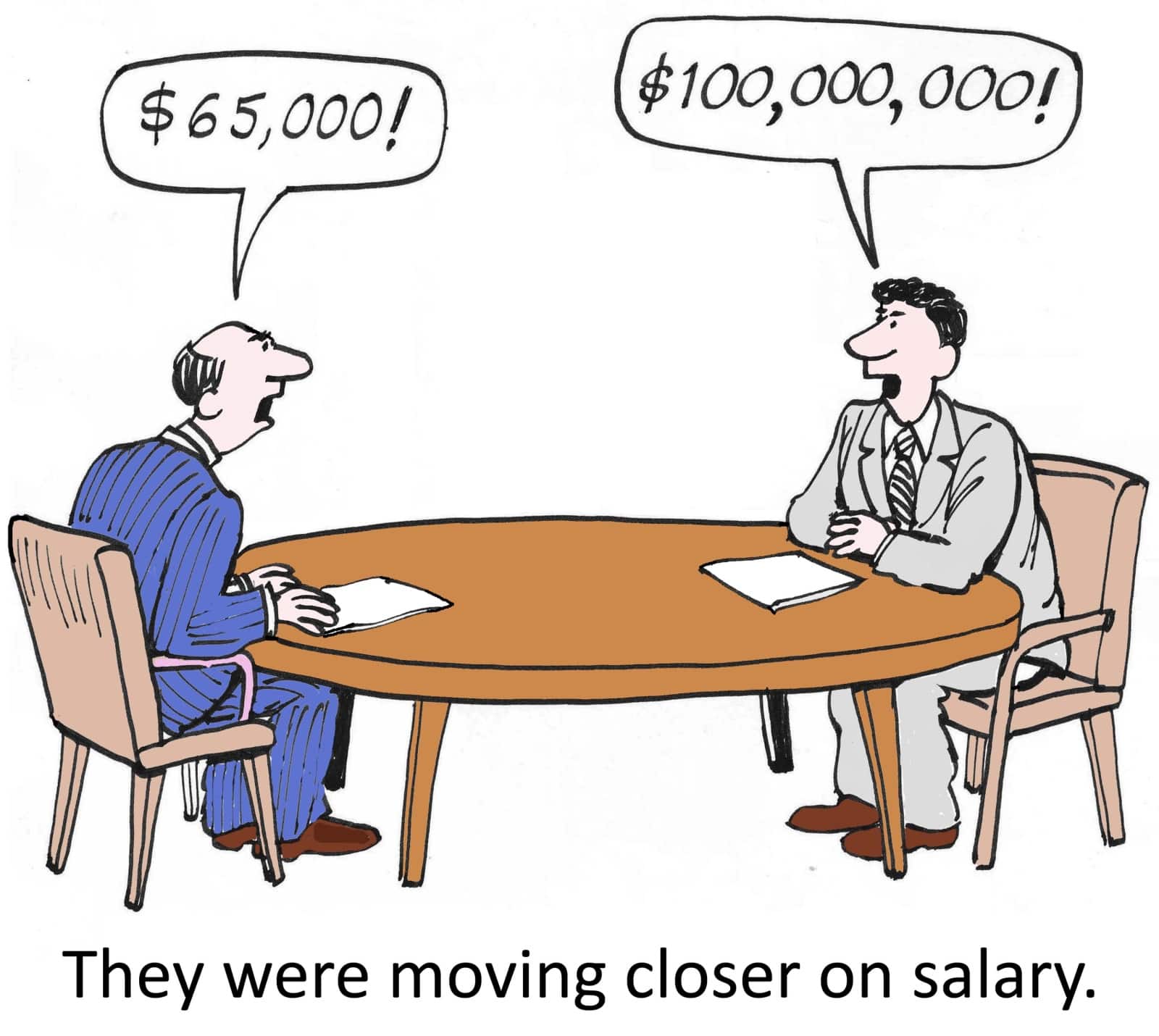 ---
Getting a good deal at work is important. Salary negotiations determine:
How much money you take home,
How much time you have to spend it, and
The quality of your life at work every single day.
Yet, research shows that only 39% of people tried to negotiate their salary during their last job offer. Were you one of those 39%?
That's why our team of Harvard-trained negotiators put together this guide to help you prepare for any salary negotiations. You can use our guide whether you are starting a new job or looking to get a raise at your current one. The guide goes step-by-step through the most important things to consider in salary negotiation and includes our Salary Negotiation Planner.
Salary & Benefits Guide Includes:
An Introduction to Salary Negotiations
Know Your Interests – What Do You Want?
Know Your Alternatives – What Is Your Backup Plan?
Know The Timing – Don't Negotiate Too Early or Too Late
Risk Reversal – The Secret To Securing A Raise
Salary Negotiation Planner – Plan For Success
Our guide is based on 20 years of experience advising the corporations and institutions around the world. We know how Fortune 500 companies work; now let us help you too.

Our Salary & Benefits Guide is now available at an introductory price of just $9.99 for a limited time. With your purchase you get:
Immediate Access To Salary Negotiation Strategies
Immediate Access To Our Salary Negotiation Planner
Immediate Access To The Fundamental Elements Of Negotiation
100% Satisfaction Guaranteed – If you don't find our materials helpful than get your money back with no questions asked.
---
---
Who Is Nexus Negotiations?
For over 20 years the Nexus Negotiations has been offering world-class negotiation training and consultation to organizations of all sizes around world. With strategies, tools and techniques developed by Harvard Alumni, Nexus Negotiations workshops help clients create value at every step in the negotiation process. Nexus has consulted on over $160 billion worth of transactions while working with more than 150 of the Fortune 500 and more than 50 governments, and dozens of universities, agencies, military groups and multilateral organizations. A few clients include:
---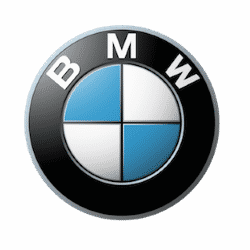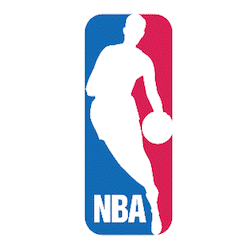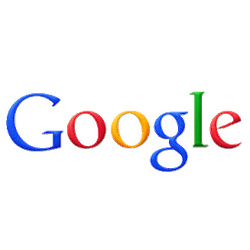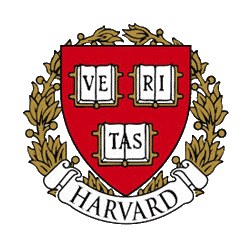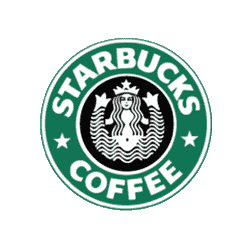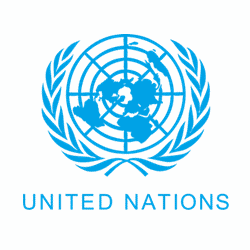 ---
Nexus Negotiations is now taking these same proven strategies, tools and techniques and customizing them for situations that you face everyday.
We know how CEOs negotiate, so let us help you use the same strategies and techniques to get the most you can out of every deal. You can get started by signing up for our 7 Elements Of Negotiation email series below.
---
Sign Up To Learn
The 7 Elements Of Negotiation