---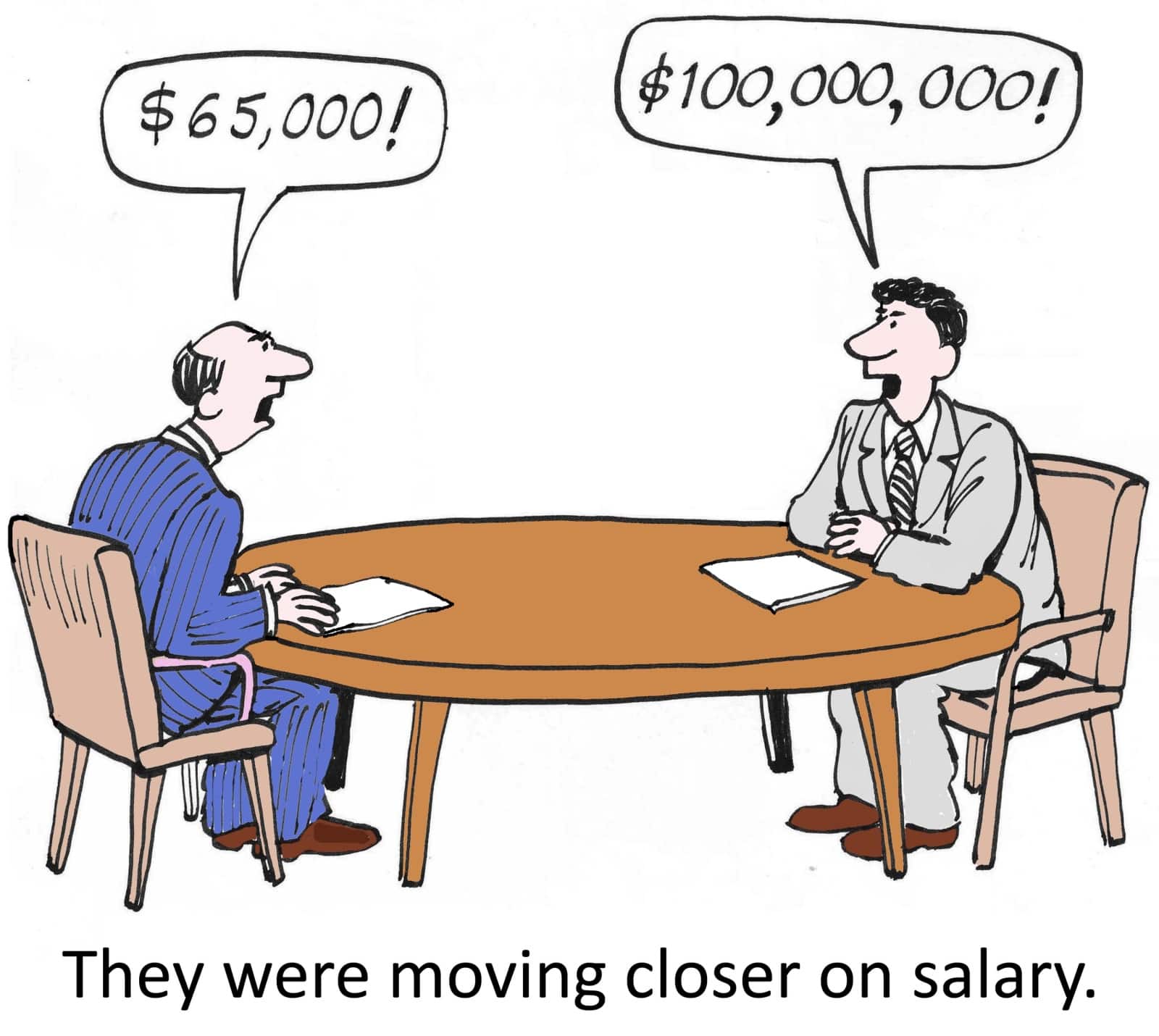 ---
What is the scariest part about negotiating your salary?
Humans are instinctively risk averse; we are always worried about losing what we have. Loss aversion can cause us to act irrationally by focusing more on what we can lose than what we can gain.
When you get a job offer you probably feel immediately relieved – all of your hard work searching for jobs and attending interviews has finally paid off! But at the same time, you suddenly have something new to protect. It can feel intimidating to negotiate and risk what you already have.
If you have those feelings you definitely aren't alone. Research shows that only 39% of people tried to negotiate their salary during their last job offer.
We know that with a little bit of practice and preparation you can develop the confidence to negotiate for what you're worth. That's why our team of Harvard-trained negotiators put together this guide to help you prepare for any salary negotiations. You can use our guide whether you are starting a new job or looking to get a raise at your current one. The guide goes step-by-step through the most important things to consider in salary negotiation and includes our proprietary Salary Negotiation Planner as well as Salary Negotiation Email templates.
---
The #1 Rule In Salary Negotiation:
You Will Never Know Until You Ask
In the early years of the 20th century, Captain Robert Scott launched an ill-fated expedition to reach the South Pole. He and his team understood perfectly well that the trek would be physically demanding, and expected—based on the best nutritional information available at the time—that they'd need a high-protein diet to fuel their exertions. They prepared accordingly by taking low-fat and high-protein rations. Tragically, their assumptions were inaccurate. They discovered their error during the journey as the men began losing weight drastically; ultimately, burning far more energy than they could replenish with the food on hand, the expedition perished.
How can you avoid the key mistake made by Captain Scott and his crew?
We all prepare for negotiations according to our assumptions, without knowing for sure how accurate they are. And just as the Scott expedition couldn't revisit its preparations in the middle of its months-long trek, once a negotiation begins it's too late to go back and reconsider the assumptions that shaped your preparations.
In practice, assumptions limit your ability to find value that you didn't realize was potentially on the table. For example, in salary negotiation you should avoid making false assumptions about:
How Much You Are Worth: What do other people with similar jobs get paid?
How Much Competition You Have: Are you the only one for the job or do they have a backup?
How Badly The Company Needs You: Do they have anyone at the company that can do the things you are good at?
In addition to outside research ahead of your negotiation, there is one trick that you can use to prepare for salary negotiations. Ask open-ended questions during your interview. You can learn a lot about the company's interests while you are interviewing. Finding out information about how many people work in a role similar to yours and their level of experience will allow you to figure out how to best position yourself during salary negotiations.
---
---
Salary Negotiation Has A Multiplying Effect
Getting a good deal at work is more important than you might initially realize. What you get paid today has a compounding effect, determining how much money you make in the years to come and influencing the starting point for future negotiations. Plus, take home pay is not the only thing that gets decided during salary negotiation; benefits like time off and flexible scheduling have a big impact on your life as well. Salary negotiations determine:
How Much Money You Take Home: An extra $5,000 per year adds up to $50,000 in just 10 years.
How Much Time You Have To Spend It: An extra 5 days of vacation will give you over 2 more months away from the office in the next decade.
The Quality of Your Life Every, Single Day: Flexible work arrangements which shorten commute time give you more time for yourself every day.
What You Will Learn With Our Guide?
Our Salary & Benefits Guide will quickly teach you the key things you need to think about when negotiating your salary.
An Introduction to Salary Negotiations
Know Your Interests – What Do You Want?
Know Your Alternatives – What Is Your Backup Plan?
Know The Timing – Don't Negotiate Too Early or Too Late
Risk Reversal – The Secret To Securing A Raise
Salary Negotiation Planner – Plan For Success
Email Templates – Get The Conversation Started
Plus you'll get instant access to the 7 Elements Of Negotiation. These foundational concepts will allow you to properly prepare for any negotiation.
Interests – The Motivations Behind Every Negotiation
Options – Determining What's Possible
BATNA – Best Alternative to A Negotiated Agreement
Legitimacy – Using The Right Criteria
Communication – Sending The Right Messages
Relationship – Maintaining A Human Touch
Commitment – Getting The Deal Done
We use real examples and teach you how to successful strategies work.
Leverage Alternatives

like one negotiator did when she secured a job at IBM at $5,000 more than they originally offered.

Position Your Interests

like one negotiator did when he negotiated an extra $2,400 every year to cover car payments.
---
The Fundamentals of Salary & Benefits Negotiation
Salary & Benefits Guide – instant online access
Salary Negotiation Planner to define your interests and alternatives so you can ask the right questions and make the strongest case for your raise
Email Templates so you know the right words to say after a job interview or when you are asking for a raise
7 Elements of Negotiation which teaches you the seven most important factors to consider in every negotiation
1 Hour of 1-on-1 Guidance with one of our experts. Over two 30-minute sessions we will help you develop a personalized strategy for getting the raise you deserve
The Fundamentals of Salary & Benefits Negotiation + Customized Planning
Everything From The Fundamentals of Salary & Benefits Negotiation – instant online access, Salary Negotiation Planner, email templates, 7 Elements of Negotiation ($100 Value)
1 Hour of 1-on-1 Guidance with one of our experts. Over two 30-minute sessions we will help you develop a personalized strategy for getting the raise you deserve
---

5-Star Satisfaction Guarantee
We are committed to providing the best customer experience and want to provide a risk free opportunity for you to learn the best salary negotiation tactics.
As our customer, you are always protected by our 5-Star Satisfaction Guarantee – if you wouldn't give our guide a 5 Star review then we will refund your money – no questions asked.
---
Who Is Nexus Negotiations?
For over 20 years the Nexus Negotiations has been offering world-class negotiation training and consultation to organizations of all sizes around world. With strategies, tools and techniques developed by Harvard Alumni, Nexus Negotiations workshops help clients create value at every step in the negotiation process. Nexus has consulted on over $160 billion worth of transactions while working with more than 150 of the Fortune 500 and more than 50 governments, and dozens of universities, agencies, military groups and multilateral organizations. A few clients include:
---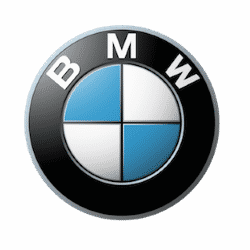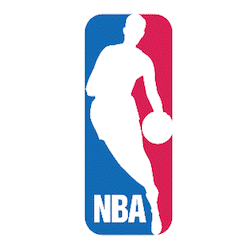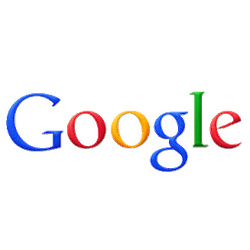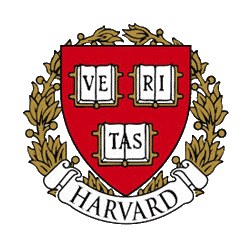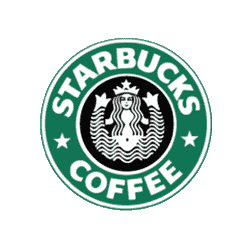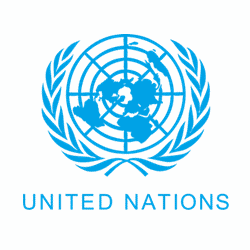 ---
Nexus Negotiations is now taking these same proven strategies, tools and techniques and customizing them for situations that you face everyday. We know how CEOs negotiate, so let us help you use the same strategies and techniques to get the most you can out of every deal.
---
Still Not Convinced?
Get a sneak peak of our section on Interests and learn how to uncover the motivation behind every negotiation.